LADIES LEATHER
Sofie presents our sustainable leather collection for ladies. Beside classic comfort shoes, we also have fashionable shoes in full leather!
Shoes mentioned in this movie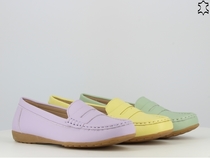 B837184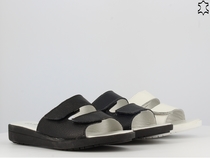 B831144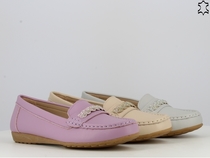 B835924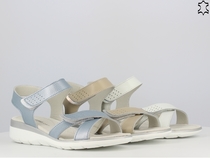 B780394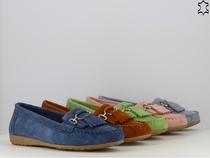 B834594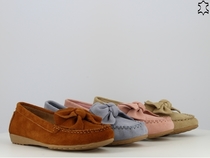 B834584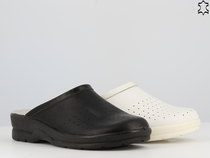 B829804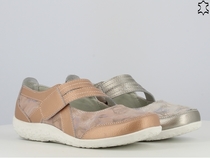 B834284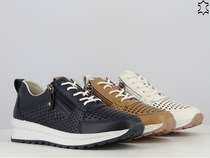 B835044
B833244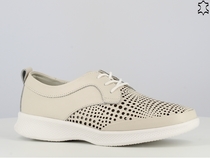 B835674
Ready to make your selection?
Book a video call with one of our experts!